I should admit that Time truly flies so quickly! During these several months, lots of things happened and changed my entire life. But all things are good and I am very happy about my decision. Anyway, I'm going to finish this travelling series as now I'm planning a new trip next year with my wife!
Half day in Plymouth
I have to say, if we have more time, I'd like to stay in Plymouth for at least one week. Unfortunately, we only had half day. But, we were lucky as the weather was really nice for the half day.
No words can represent pictures!
We had a full English breakfast (instead of Irish breakfast) in the hotel: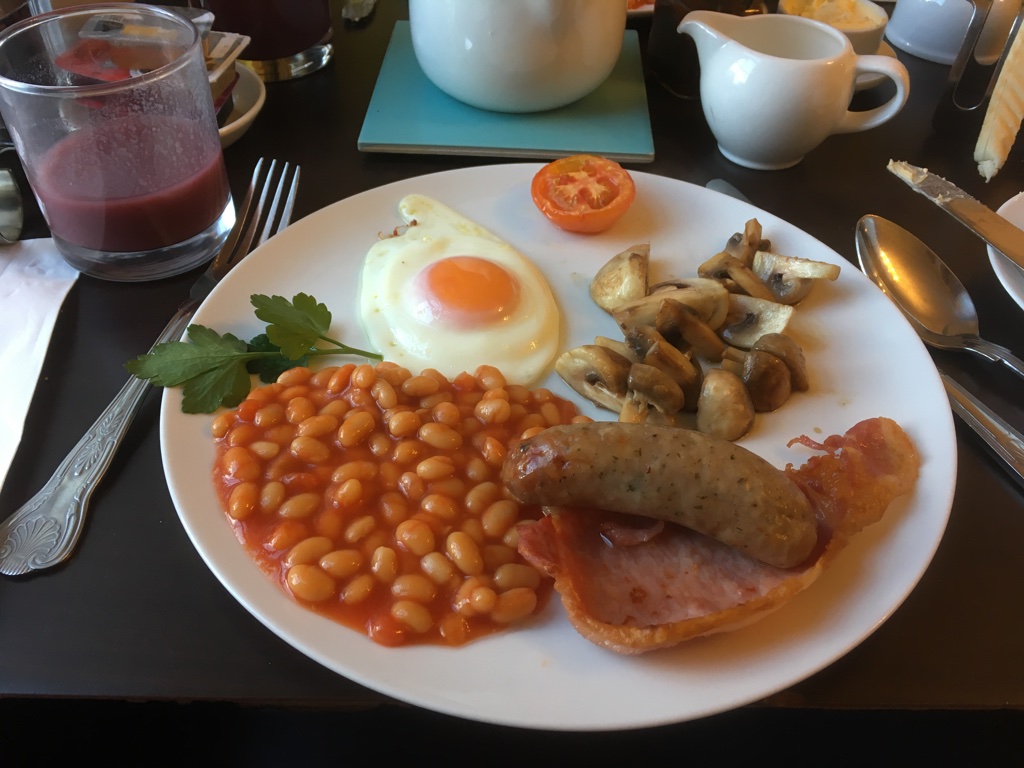 Recommend this hotel, very nice staff and room: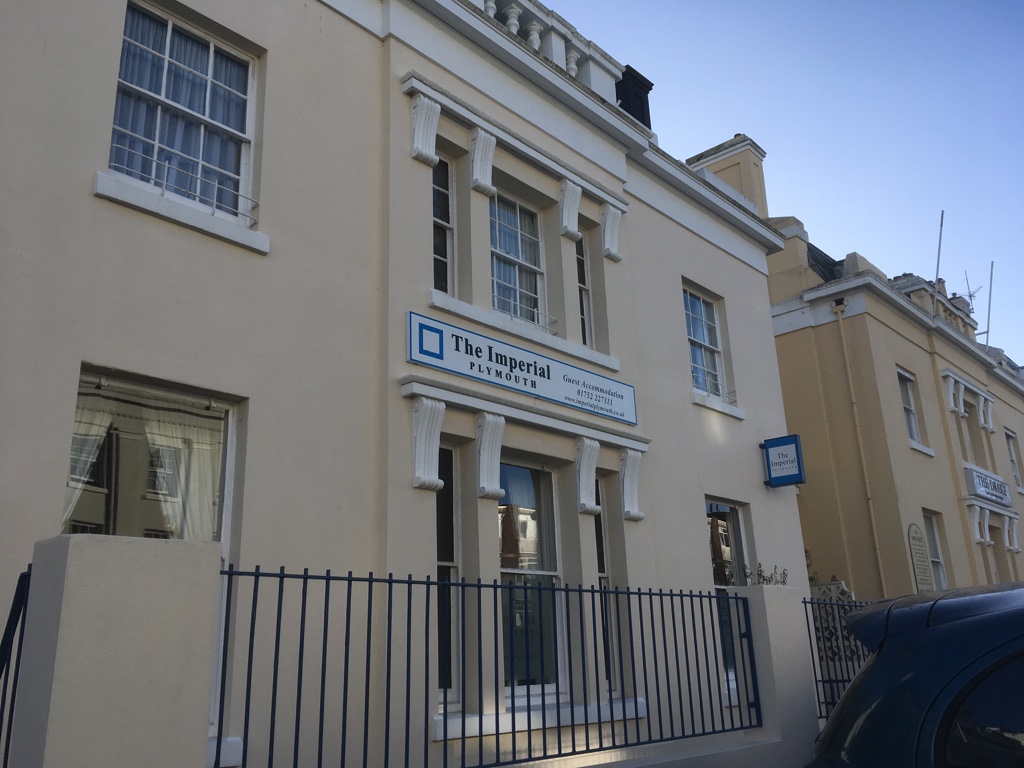 Plymouth Lighthouse - Smeaton's Tower: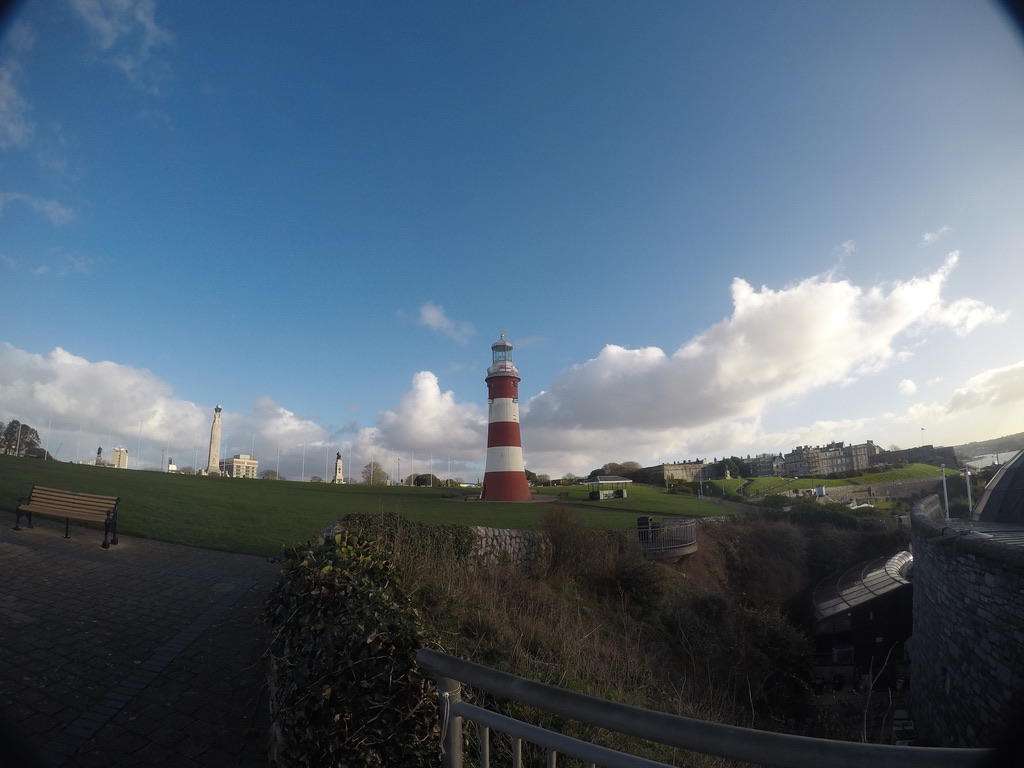 Royal Citadel, Plymouth: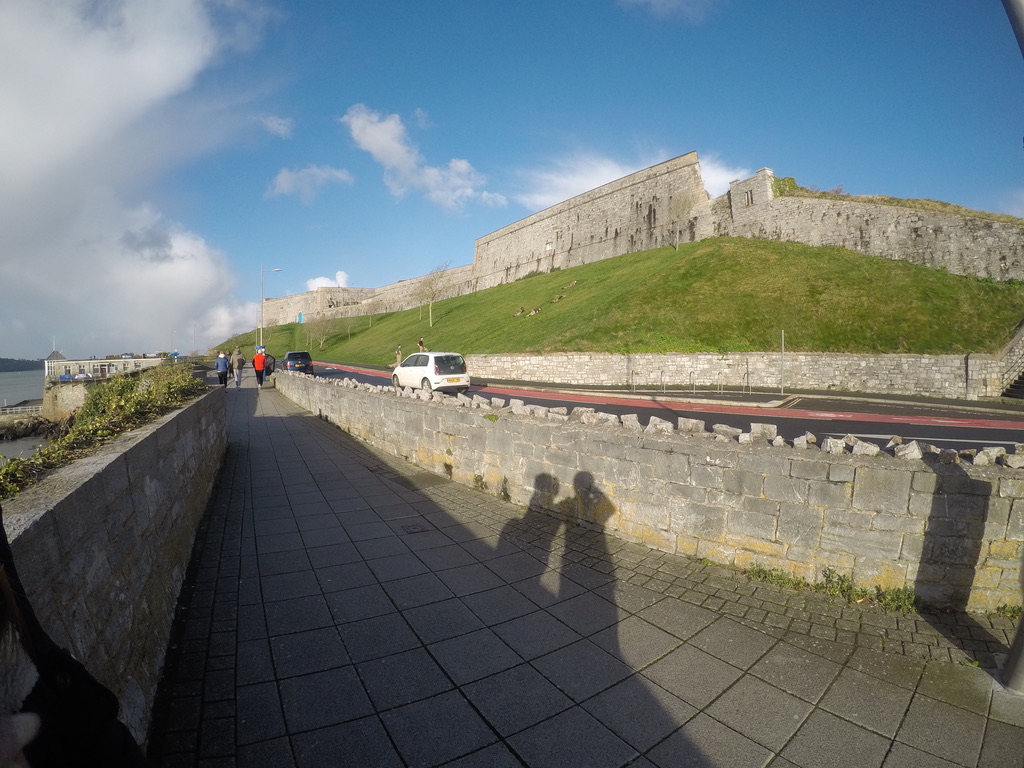 Mayflower Steps: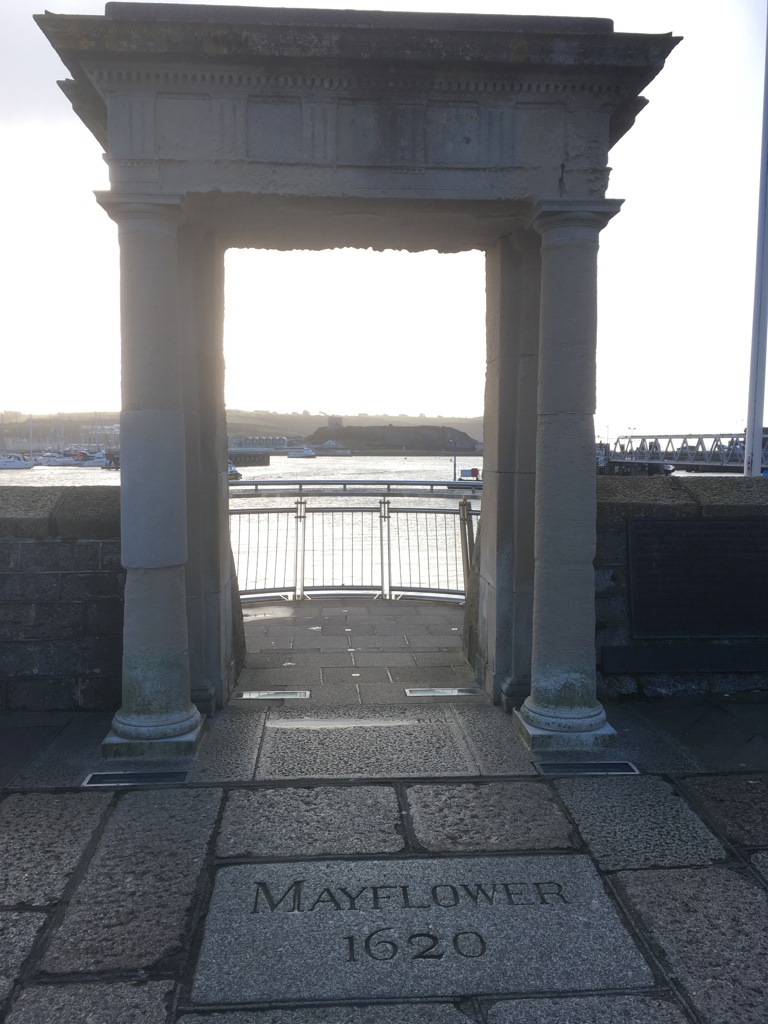 Local Street: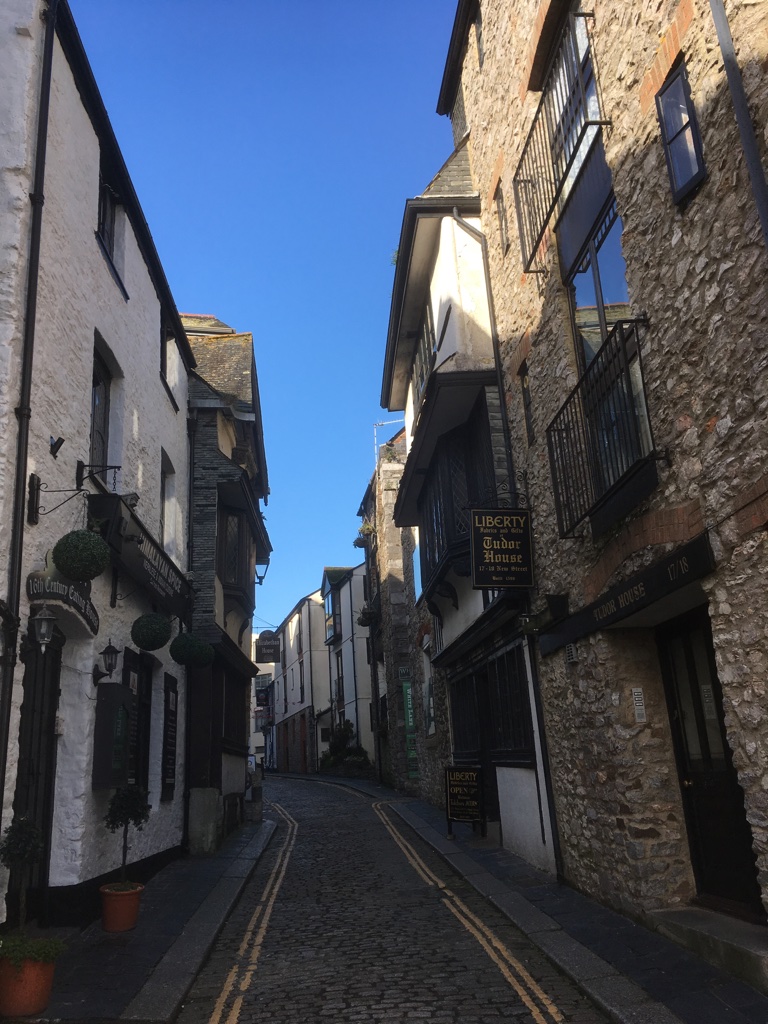 In some local streets, we found few interesting antique shops. We only picked one shop to have a quick glance and left very soon.
Back to Bristol
After lunch, we decided to go back. We had to return our car to Bristol airport. It's about 2 hours driving, but at that day, we met a serious traffic accident. The M5 motorway was blocked entired for 2 exits so we got stuck and delayed for almost 3 hours.
When we finally arrived the airport, our flight was already gone. Then, thanks to my smart darling, we took the train over night to the Birmingham and took the flight back to Shannon directly next early morning.
End
This series of travelling blogs took me a while to finish. However, it's roughly completed now. I planned to finish it ASAP back to May but there were lots of big changes happened in my life. So, my apologies for people who are waiting to see my updates (if there is…) and I will keep updating more reguarly as possible as I can and share more my thoughts and life to you.
Thank you again for your watching and hope you enjoy it. See you in the next article.
Good night.