It has been quite busy rencetly at work so I stop writing this series of articles for few days. However, firstly I wish ya all have a good Easter holiday and enjoy this long weekend (if you live in Ireland)!
Day 4: The Shard
The Shard is located very close to London bridge and it is required pre-booked ticket in order to go to the top of the building. To be honest, the entrance of the Shard is quite confused, I still remember we arrived a little bit earlier at that day but was very hard to find the door. However, it's definitely a must-to-go place with my own experience. We were very luckly that day the weather was extremely beatiful (Well, I heard about they "might" be refund you if the weather is too bad, not sure about that). No more words, here are photos!!!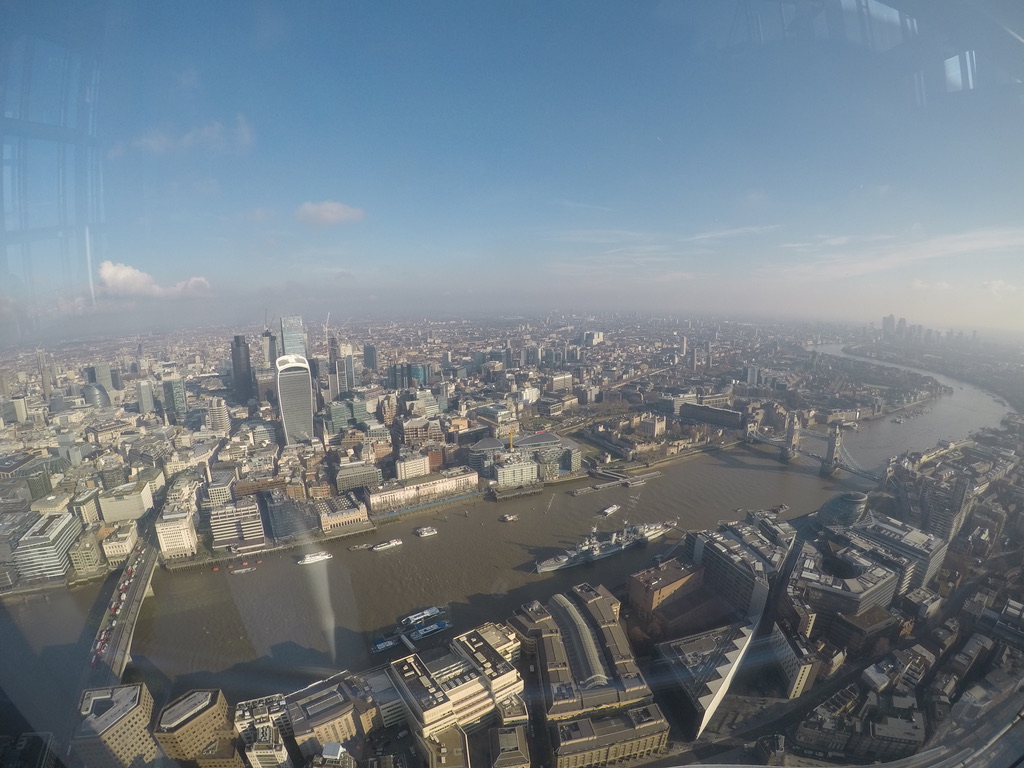 Closer: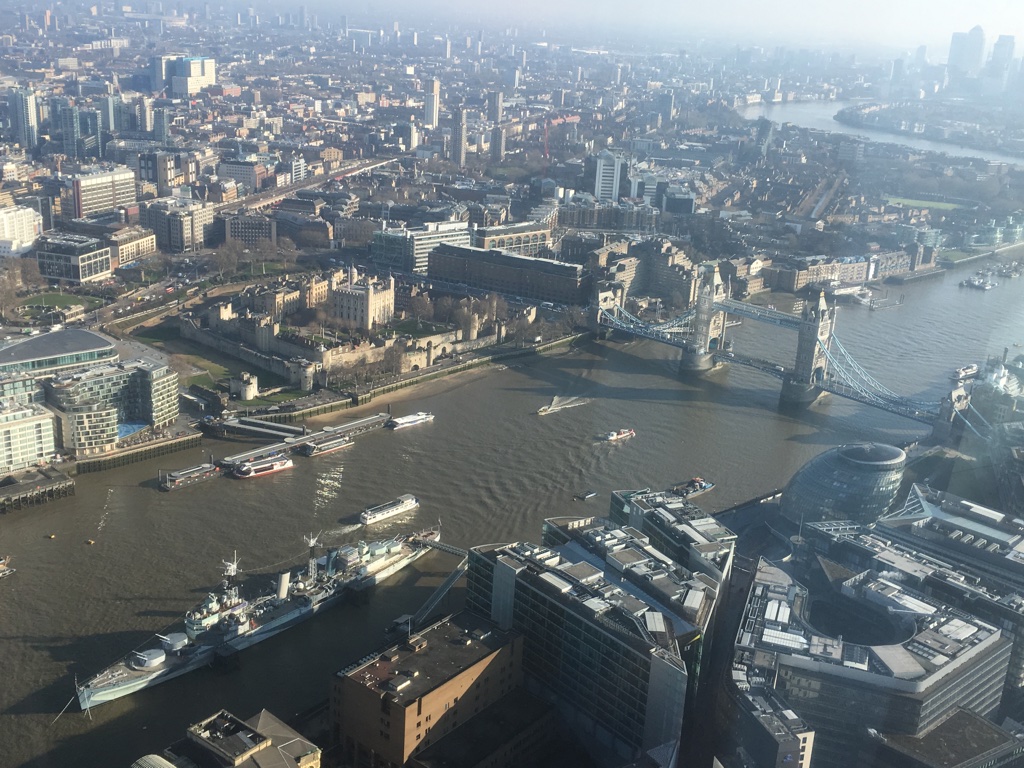 The View of the Shard: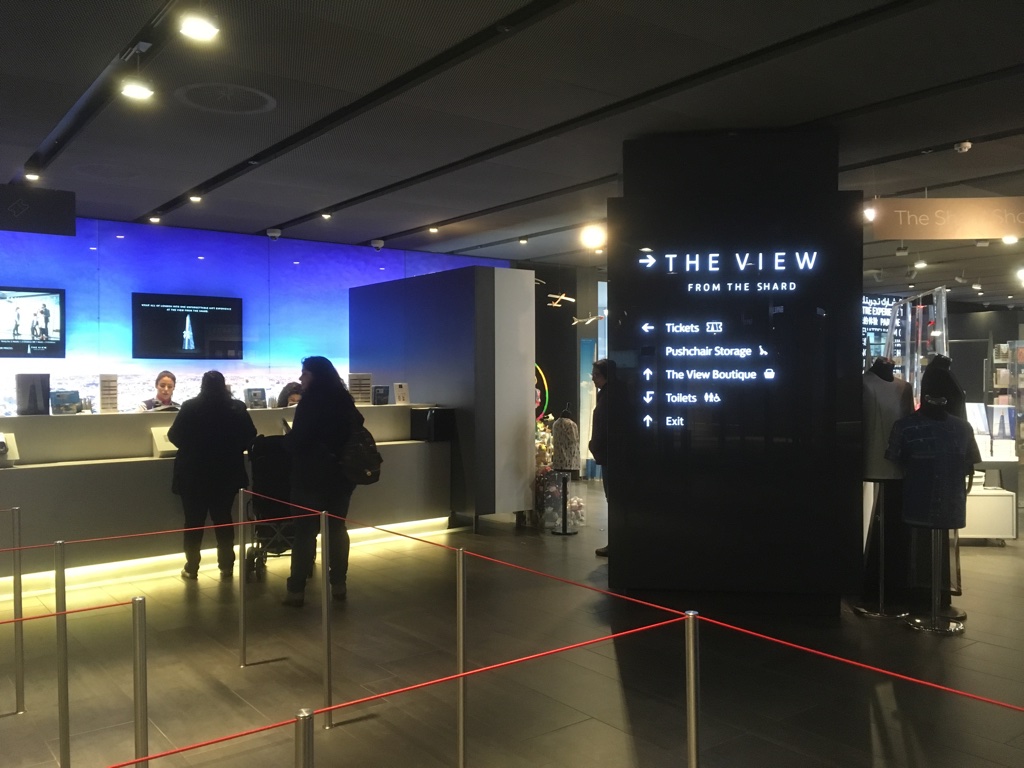 In addition, there is VR experience device over there which you can enjoy. But we didn't participate because it was quite early that day and the device was not set up yet.
Borough Market
Next to the Shard, one street opposite, there is a very local market called - "Borough Market". Very like the Milk Market in Limerick or English Market in Cork, just much bigger. My girl was very happy about the food and everything in the market.
The Whole Pig: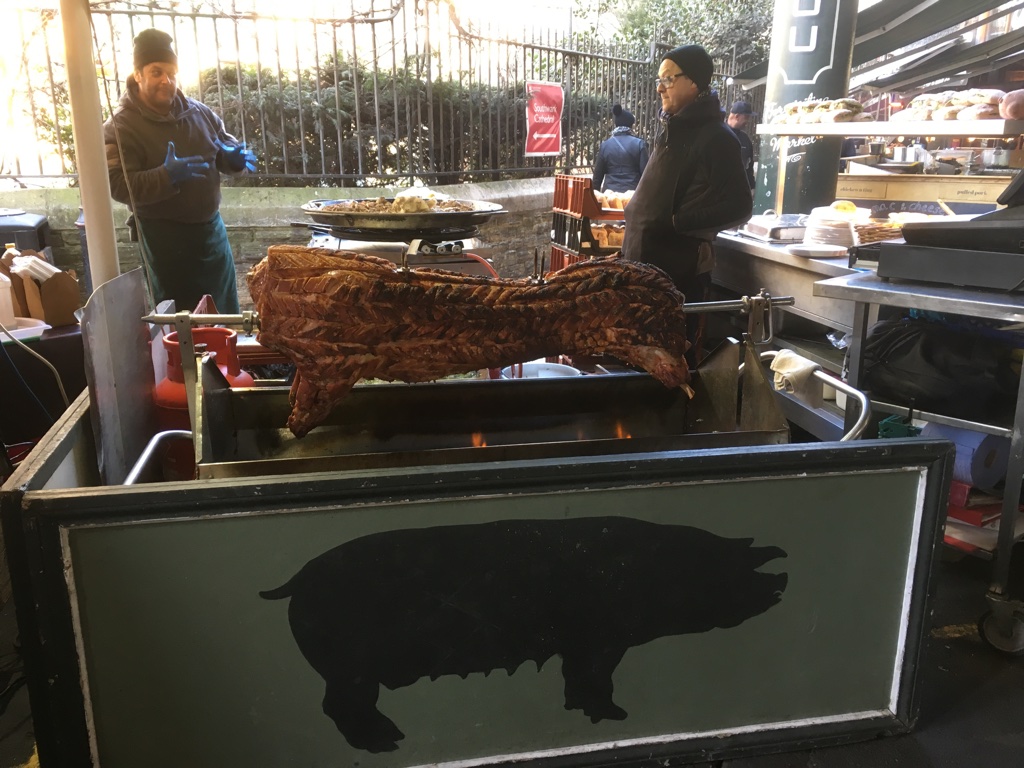 Melted Cheese Burger: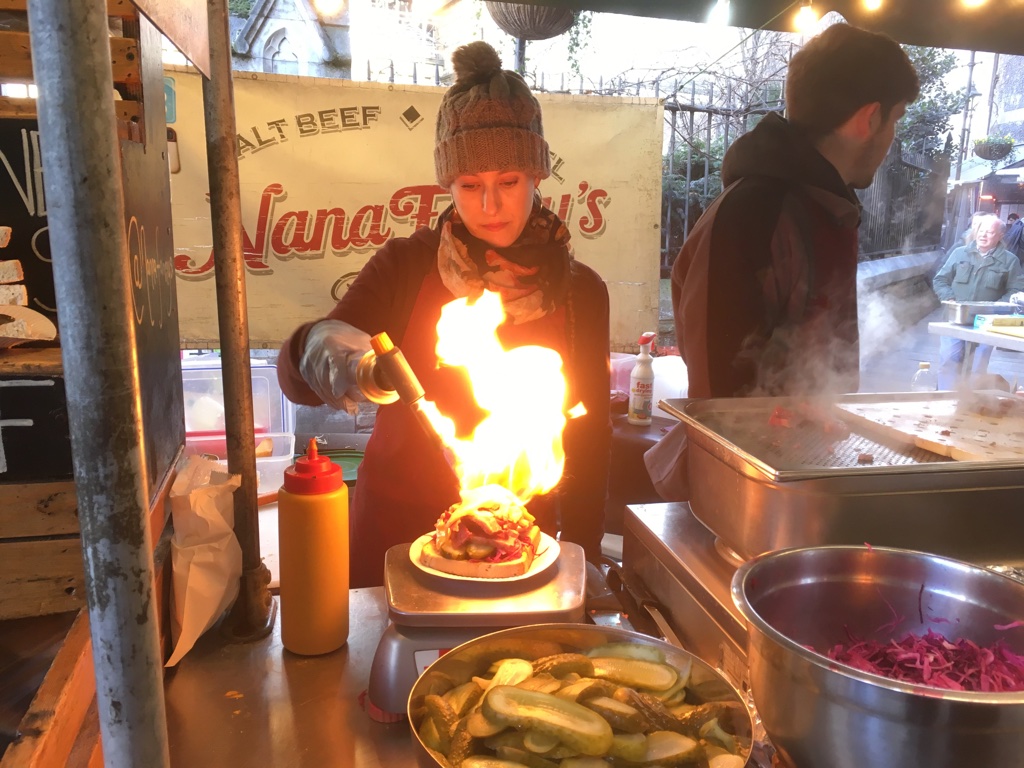 Different Mushrooms: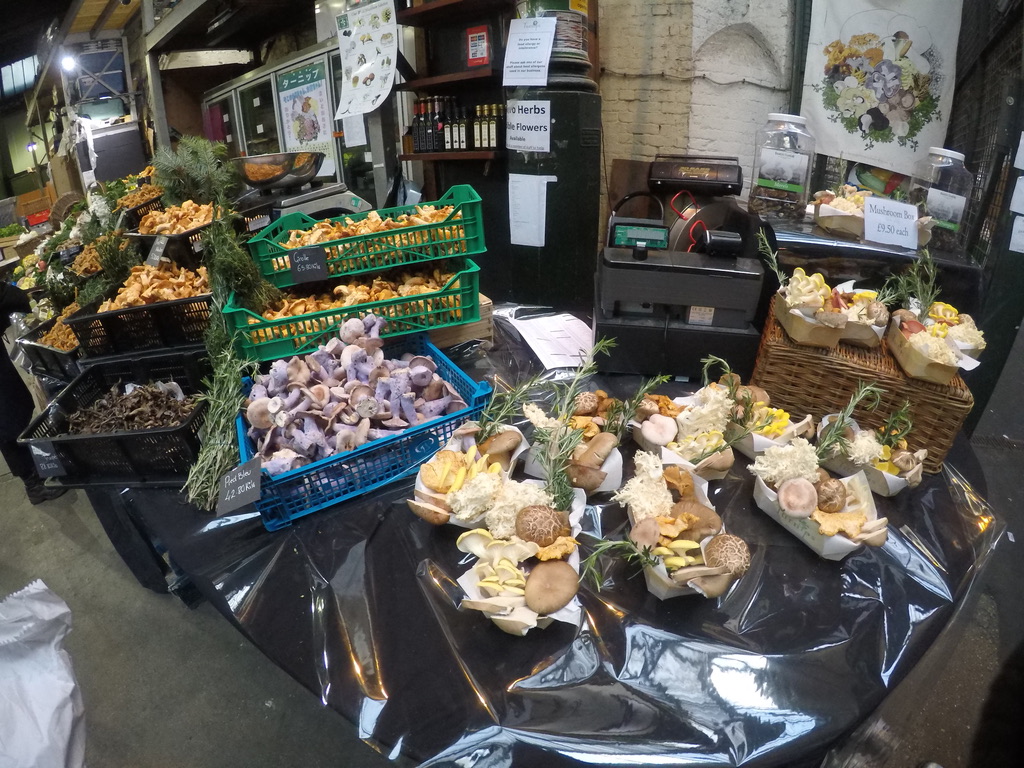 Back to London Eye
After the Shard, we took the tube and back to the London Eye. Here are some nice photos again…
This angle is probably the most popular one for the photo of London Eye, thanks to GoPro!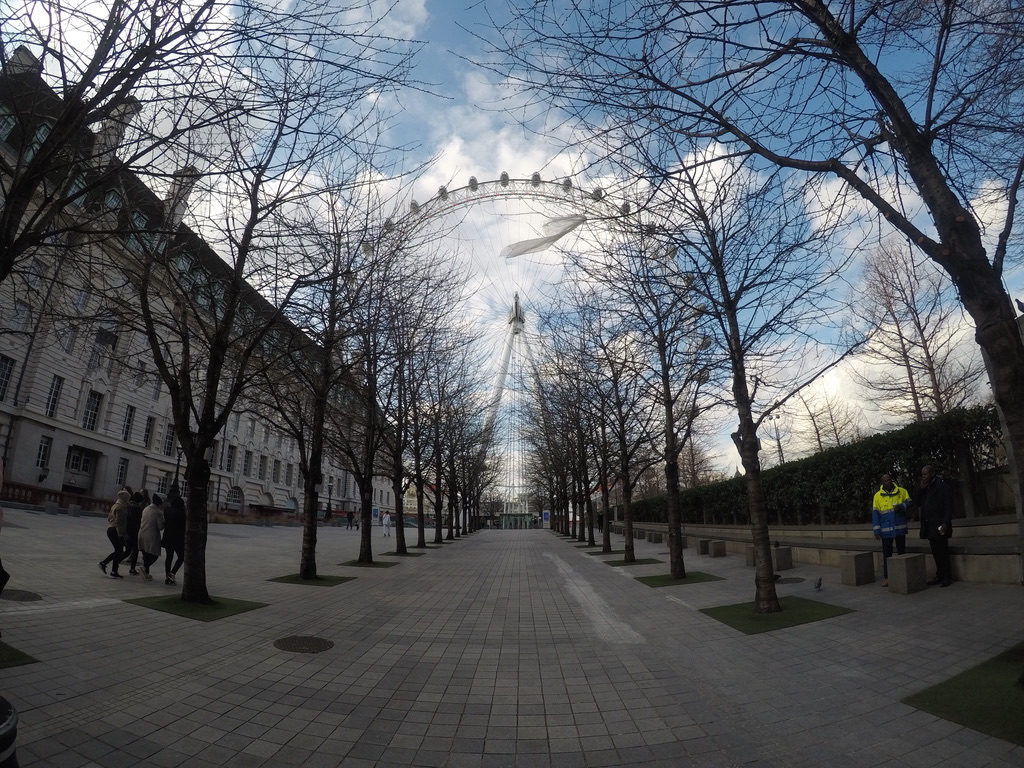 This one is taken by my phone: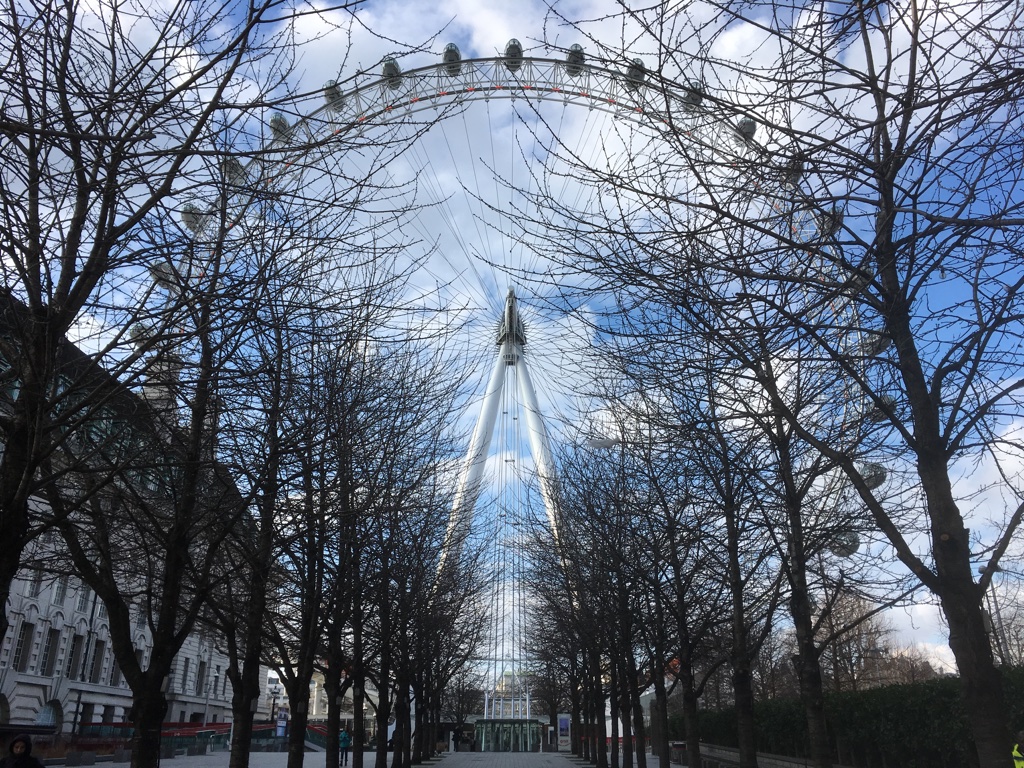 At that day, the Big Ben was under construction so it was covered by scaffold and hangings. If you are the first time to visit London, unfortunately, bad luck…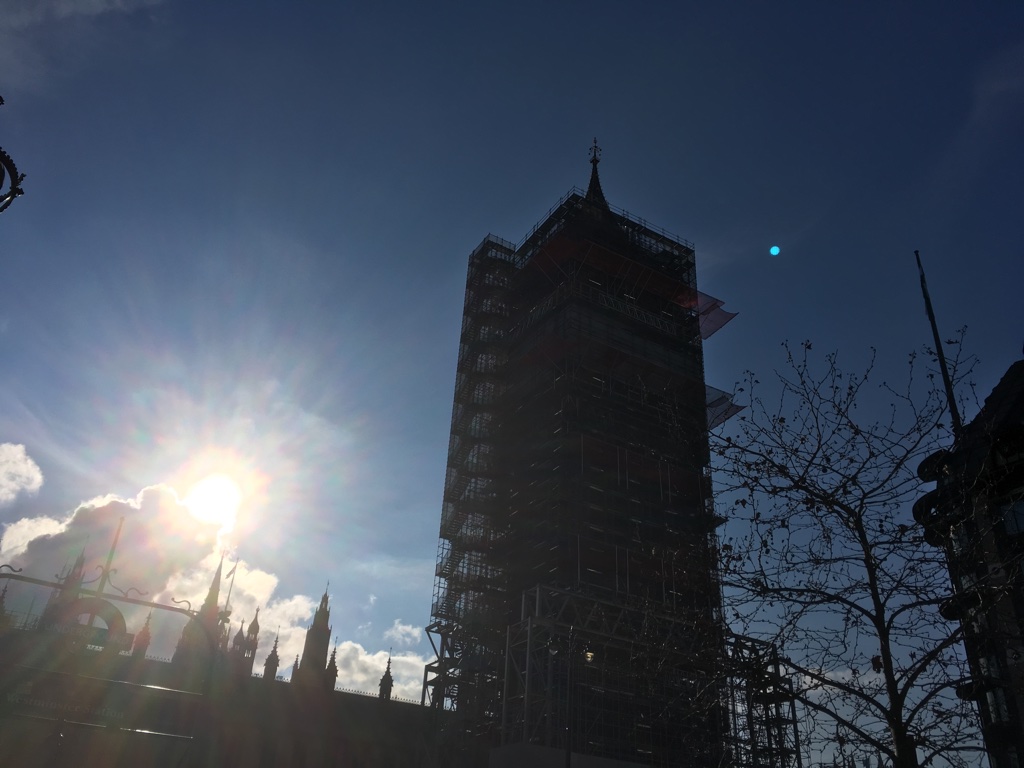 Another angle of London Eye: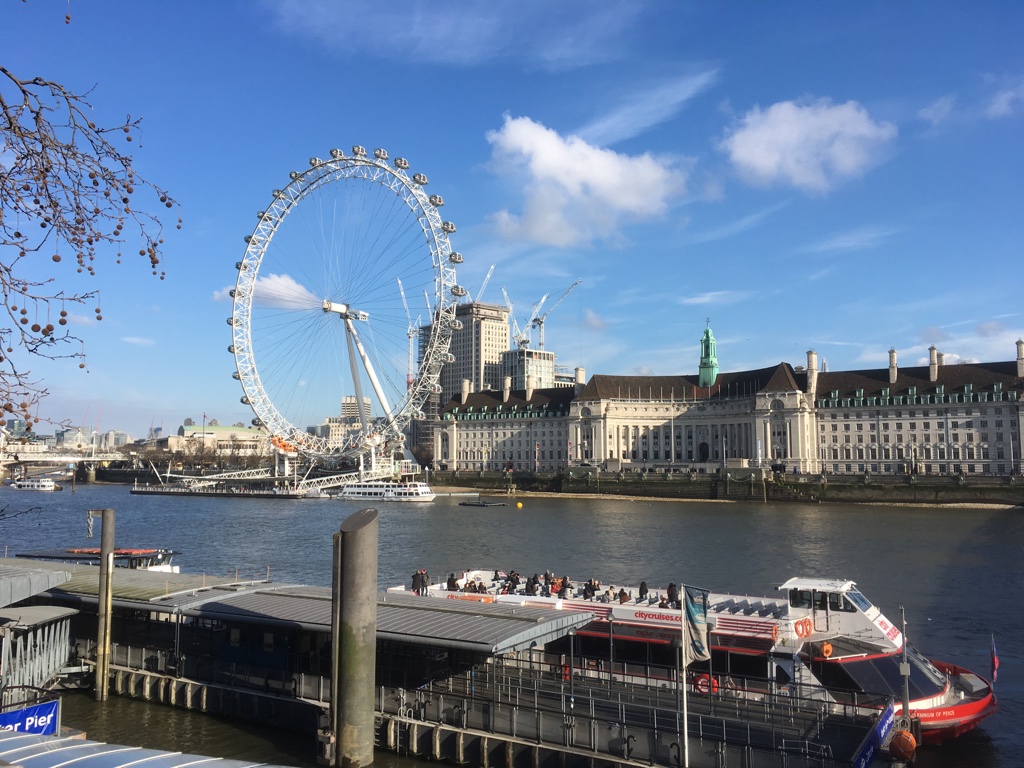 Westminister Bridge: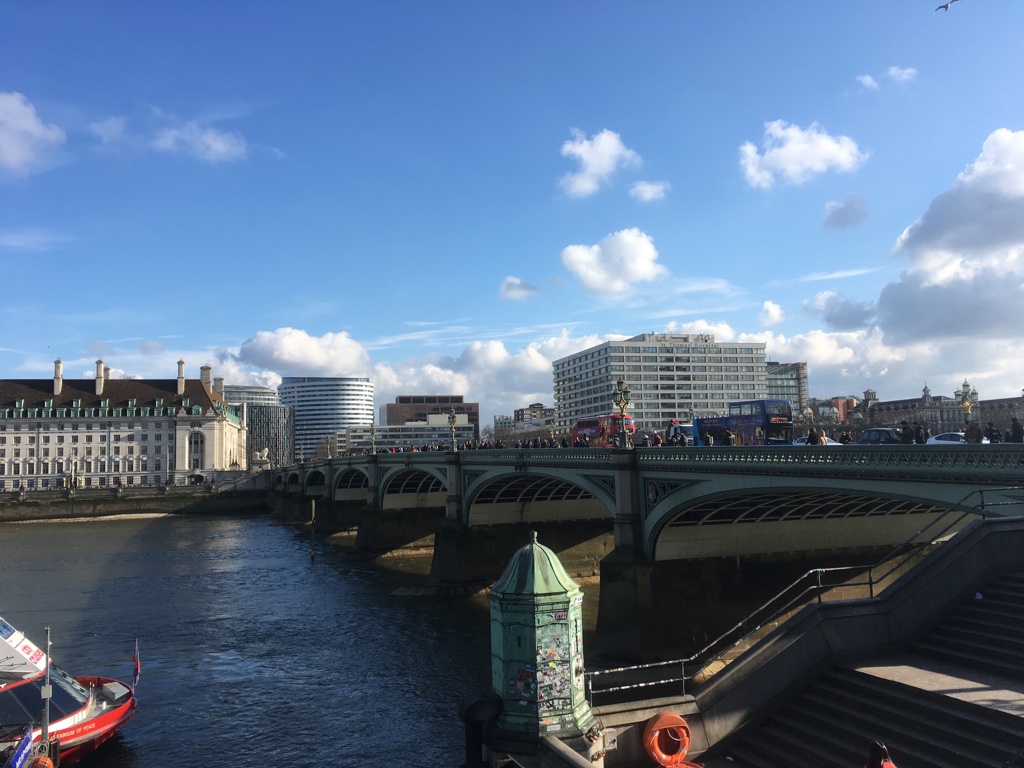 Until now, it's the end of our 4 days trip (actually 3 days and half) in London. From here, we were leaving London and going to the West of England!
In my next article, I will show you our Day 4 evening and Day 5 trip in the Bath!
See you in the next article!